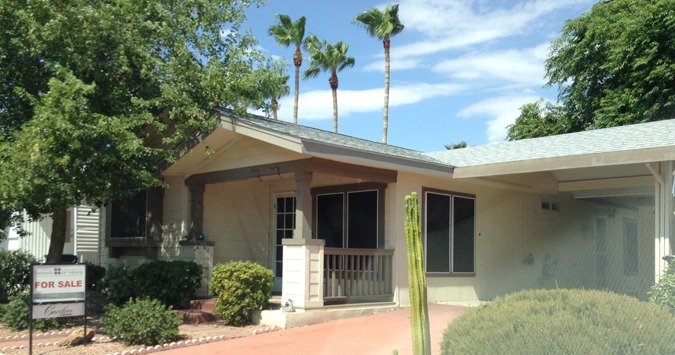 When we look back at the housing evolution, we notice something very strange. Were our parents and grandparents tiny and short people? Looking at homes for sale, circa 1930s, 1940s, and 1950s, one can get claustrophobic, and it's really because the living space was so small in the houses designed in those days. There are even bedrooms that were 8' x 8' in homes built in the 1950s. It's hard to believe that living in small boxes like that was sufficient.
Looking at 55+ communities in Arizona, where most of the homes are called singlewide and doublewide mobile homes, and even though some were built from 2006 to 2014, it feels like you just stepped into the Twilight Zone, going back to the 1950s. The only thing that has changed is a new coat of paint and some newer kitchen appliances. It can actually feel depressing when you think of downsizing to a very small home of 1200 sq ft and smaller.

I guess we call this downsizing, but we should consider that there are two kinds of downsizing, and we should not confuse the meaning of both thought processes. Let's say, you've lived in a $300k or more home in the northern or eastern part of the country and you want to downsize for your retirement. What does that really mean? To me, it means a lower payment, or less expensive home. Does it mean I need to sacrifice the quality of life when I do that? Well, if you move into a 55+ community and buy into a 1945 lifestyle, like getting a small singlewide or doublewide, then you will be sacrificing a lot.
These singlewide or doublewide units are actually considered homes on wheels, and you get a DMV Title when you buy them. That said, when was the last time you purchased a car and it went up in value 5 or 10 years later? In fact, when you buy a new car and drive it off the dealers lot, you lose 20% to 30% value instantly. Well, let's analyze this a little more. The 55+ communities charge a lot (land space) rent for your home. You don't ever own the land, so if you are paying $400, $600, or $950 per month on the lot rent for your singlewide or doublewide, then calculate your cost over 10 or 15 years down the road.
The spreadsheet below illustrates how your doublewide has actually gone down in value, not up, and costing you more. Did you know that you'll never pay off your singlewide or doublewide, even after it has no value? Did you know that a doublewide will cost you more than your $300k home in the Northeast? Yes, just put the numbers down on paper, and here's what you get.
The numbers tell you everything, so add your Lot rent to your purchase price over 10, 15, and 20 years.

Here's the math the actual Total Cost of your Doublewide plus your Lot rent added over 10, 15, and 20 years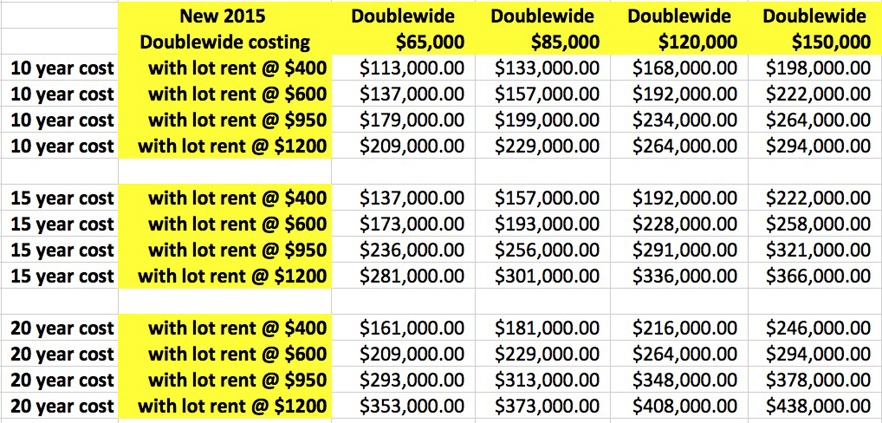 Here's your Investment Value year by year over 20 years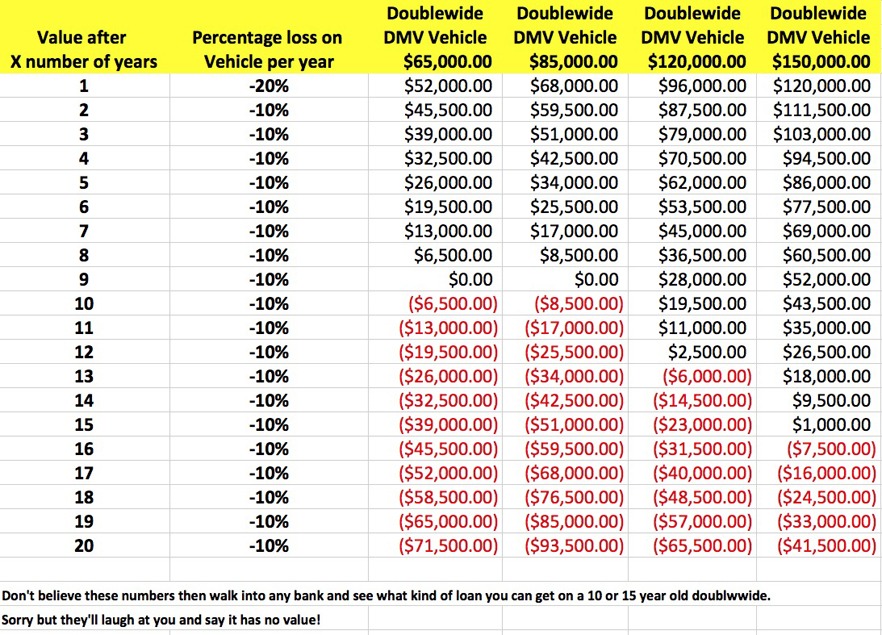 YOU CAN DOWNLOAD THE EXCEL WORKSHEET HERE
Today you can buy Steel Frame Homes for less than the sq ft costs of doublewide mobile homes making them an excellent buy whether they are in a 55+ community or not.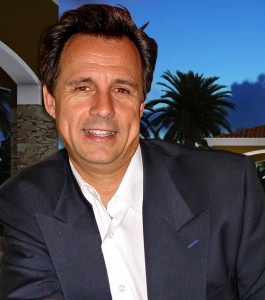 Mr. DZahr comes from a family line of renowned architects, namely his father who got him into architectural drafting before the age of computers. His father was appointed by President Richard Nixon in 1968 to 1970 to develop a mass transit above ground railing system in Seattle valued at over $1 billion dollars. The project was slated as a 50/50 cost split with federally funded while the other 50% would come for the State of Washington increased tax revenue. After completing his monorail designs the state voted not to increase taxes.

Today, Mr. DZahr has come full circle to using modern day advanced architectural concept design & 3D rendering illustrations to launch his dream home series and timeshare concepts.

As the Chief Project Manager for Next Generation Living Homes, Mr. DZahr has a vast expertise in the Technology industry and has worked for companies like: Kodak, Microsoft, Boeing, Combio (Banking IT), Lawinfo and SEES Solar. He has owned and run a successful real estate property rental company for Super Bowl Accommodations in Houston and San Diego, publishes REAL INVESTOR NEWS, and has marketed real estate projects for other business owners in San Diego and Phoenix.

Mr. DZahr sees modular steel frame homes as the immediate, quick and affordable solution in building development. His interest in steel frame modular homes is also the culmination of years of research, direct involvement, and interest in sustainability. This type of homes have a higher return on investment based on lower costs and faster building process. Mr. DZahr believes that "With the steel modular homes turn-key solution, custom-building your dream home is what everyone should expect at an affordable price without downsizing."

Today Next Generation Living Homes has project managers in San Diego, CA, Phoenix, AZ and Houston, TX.