RESERVE YOUR BITCOIN HOUSE TODAY!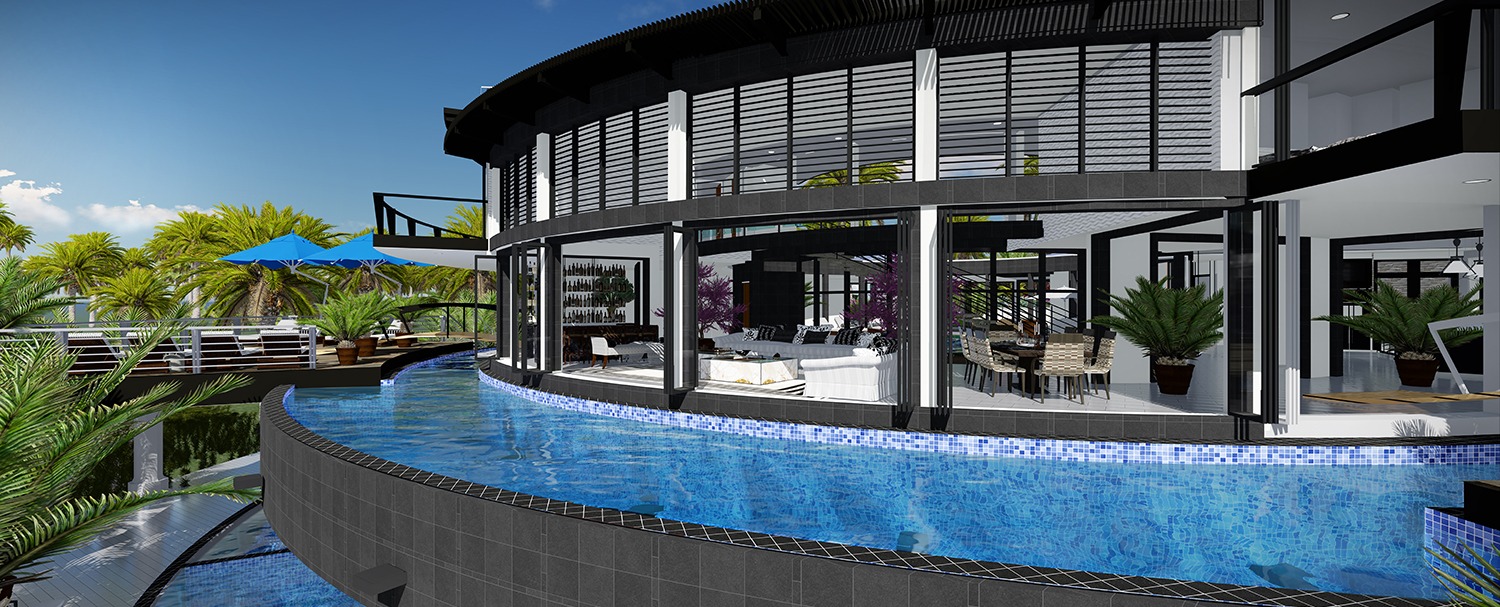 Next Generation Living Homes is excited to announce our BITCOIN HOUSE PRE-SALE and EXCLUSIVE RESERVATION. The Bitcoin House is ultra modern and luxurious, income producing technologically advanced project executed with the collaboration of global blockchain-based secured Bitcoin mining rigs. We are reviewing PRIVATE LENDING and JOINT VENTURE opportunities for the Bitcoin House and land purchases around the world. Ideal locations are coastal, water front properties and Mediterranean sea views for the development of the Bitcoin House to be built using our unique architectural designs and steel frame technology for fast development.
WHEN RESERVING THERE IS NO OBLIGATION TO BUY. SUBMITTING YOUR INFO LET'S US SEND YOU FULL DETAILS ABOUT OUR OFFERING.
VIEW THE BITCOIN ULTRA LUXURY COLLECTION
This press release contains forward–looking statements. The words or phrases "would be," "will allow," "intends to," "will likely result," "are expected to," "will continue," "is anticipated," "estimate," "project," or similar expressions are intended to identify "forward–looking statements." All information set forth in this press release, except historical and factual information, represents forward–looking statements. This includes all statements about the Company's plans, beliefs, estimates and expectations. These statements are based on current estimates and projections, which involve certain risks and uncertainties that could cause actual results to differ materially from those in the forward-looking statements. These risks and uncertainties include issues related to: rapidly changing technology and evolving standards in the crypto mining industry; the ability to obtain sufficient funding to continue operations, maintain adequate cash flow and execute its business strategy; volatility in the Bitcoin market; and other factors set forth in the Company's most recent press releases and printed materials. Readers are cautioned not to place undue reliance on these forward–looking statements, which reflect management's analysis only as of the date hereof. The Company undertakes no obligation to publicly revise these forward–looking statements to reflect events or circumstances that arise after the date hereof. Readers should carefully review the risks and uncertainties described in our web site and documents that the Company releases from time to time via our Web site, Email Newsletters and printed brochures.