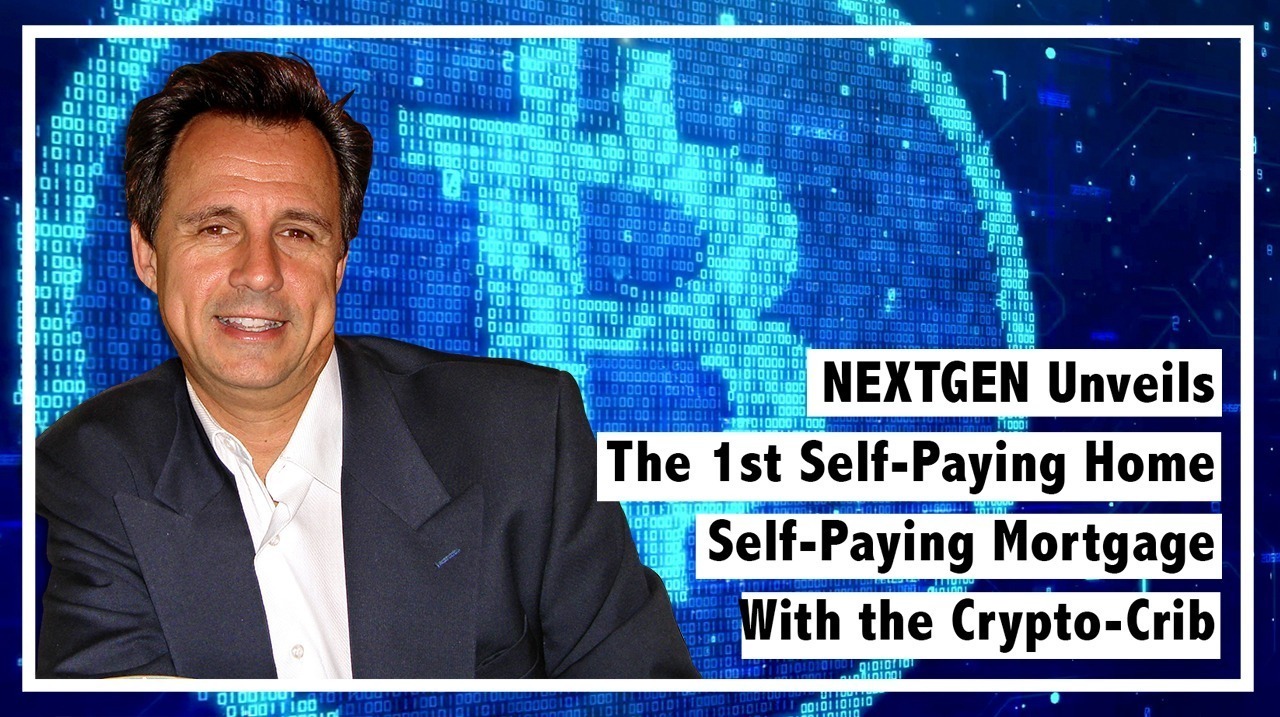 There Is A Paradigm Shift Coming to Home Ownership: The Self-Paying Home
There Is A Paradigm Shift Coming to Home Ownership: The Self-Paying Home Can One Day Be Available To Everyone, and Next Generation Living Homes Wants to Build it for You!

Next Generation Living Homes wants to be the first to introduce the Self-Paying Home with its NEW Design–The Circular Crypto-Crib Home, a 19,100 sq. ft. home at $25M. What became an immediate Paradigm Shift happened in 2009 with the birth of Bitcoin and the blockchain. This has revolutionized the money industry with a limited crypto currency like Bitcoin.
If you think Bitcoin is too volatile then…… check out the HEADLINES below:
Abigail Johnson, CEO and President of Fidelity Investments, says Fidelity recently opened a bitcoin mining operation. And it's turning a profit. Johnson's own words, per the online magazine Quartz: I'm one of the few standing before you today from a large financial services company that has not given up on digital currencies. We set up a small bitcoin and Ethereum mining operation… that miraculously now is actually making a lot of money.
What's obvious here is the birth of a New and possibly better way to pay your mortgage. It's important to understand the coming Paradigm Shift to home ownership, because in order to experience it, people need to want it and understand why it's here. Is this Paradigm Shift here to help humanity through the birth of a limited supply of crypto currencies, like Bitcoin and many other Altcoins? We only need to look at the past to understand the present and to be able to transition into a better future.
Homes are valued by demand, by comparable property prices, and the cost to build them. If you understand that building a new home in a high-value area will also yield a high value, as it is comparable to other homes in that location, then you will get an immediate high valuation on your new home.
Mr. DZahr, CEO of Next Generation Living Homes states, "So far, we've been looking at home purchases from the bottom up, asking ourselves: Can I afford this home? Now, can we start looking from the top down, asking instead: what can I afford if I have a self-paying home?"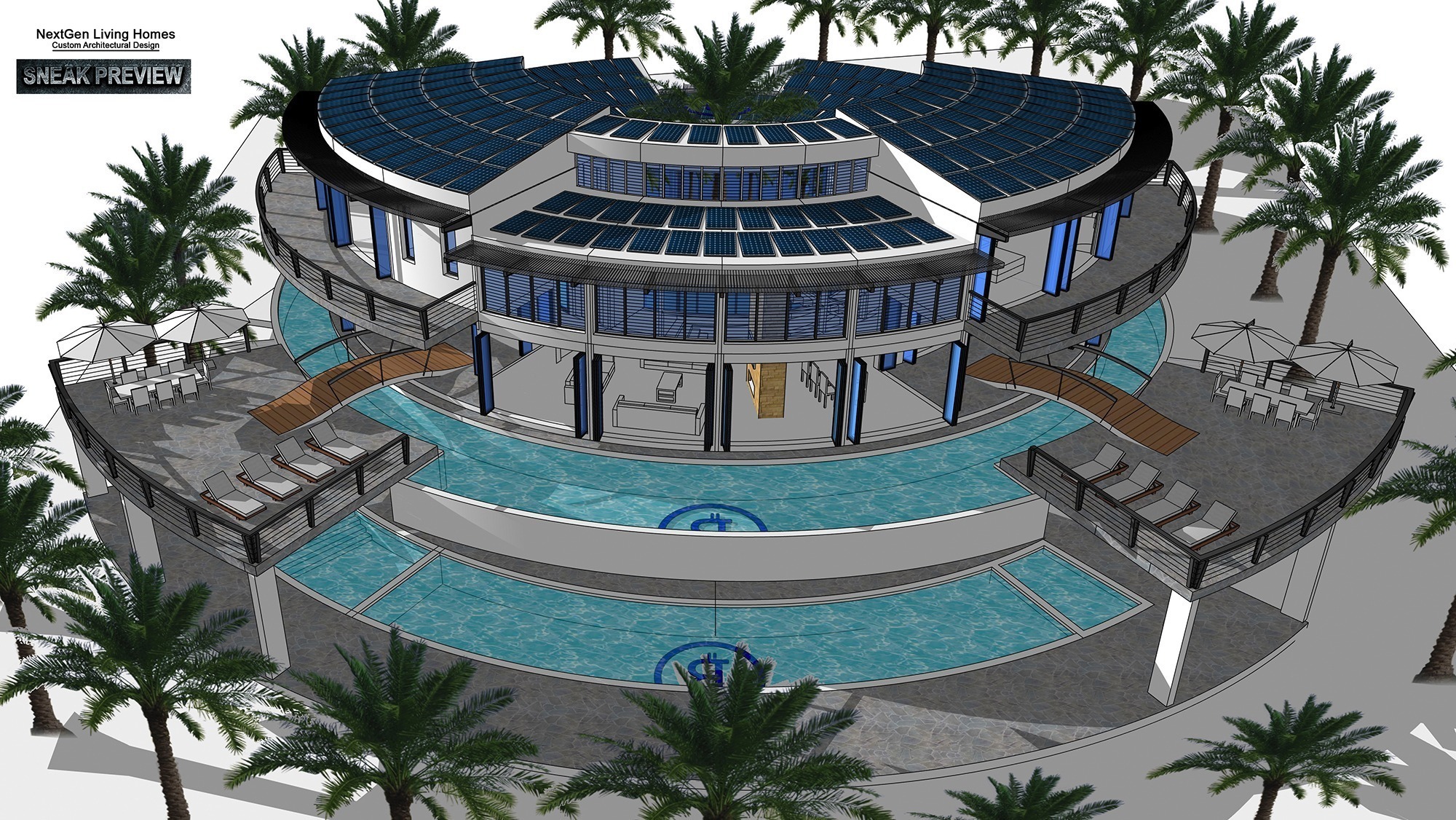 What if I can show you how you can pay off your home mortgage in just 4 years and have complete ownership?
We all have computers today, and these computers are here to make life easier and faster. So, it's all about applying this technology to your home payment. What if your computer can make all the payments for you? And what if, since our computers are so fast, we can make the payments in 4 years instead of 30-40 years? What if your computers can earn $500K per month in crypto currency? Don't you think you can make all your payments in 4 years on a $25-million dollar home? So you see, the Paradigm Shift is all in the Technology.
HOW WE DO IT.
Our homes can be paid for via a mining rig built on site and underground with No Noise, No pollution, and No Emissions. Included with your home is a 40-foot container, housing 1,200-1,300 computers humming away and earning crypto currencies 24/7. At today's Bitcoin exchange rate of $7500 per Bitcoin, this mining pool will earn a cool $500,000 per month, and when Bitcoin gets back up to $20k per coin again, as it did in December 2017, the mining rig can generate a whopping $1M per month income for the home owner.
In reality, we don't know what the value of Bitcoin will be in 4 years from now. Some say $1M per Bitcoin, others–more conservative–say $250K per Bitcoin. Whether Bitcoin reaches $250K per coin in 48 months or not, the ability to make your home mortgage payment using a mining rig is real.
Next Generation Living Homes formula introduces a complete turnkey solution to the modern-day home purchase, where your home makes the mortgage payments for you. Stay tuned for our July 2018 Press Release of our new Crypto-Crib home. This is a real game changer in the loan industry, as you get your maximum payments from your Bitcoin miners, and your mortgage gets paid digitally every 30 days.
NextGen has also considered that the cost of electric energy  has and is growing every year around the world, ranging from .10 cents to .45 cents per kWh, and that many cities in the USA are also worried about the massive power usage by such Bitcoin mining facilities. NextGen is currently pursuing and is in negotiation with a new technology company that offers 100% off-grid solution at a .01 cent per kWh cost. The technology generator is covered for rebates and incentives in both solar and wind turbines that have no emissions, no noise, no toxic fuels and, best of all, can be hidden from sight not to disrupt any HOA or city rules. The 100% off-Grid Technology can generate anywhere from 1 MegaWatt to 100 MegaWatts of electricity, enough for a small city. Click Here for more info.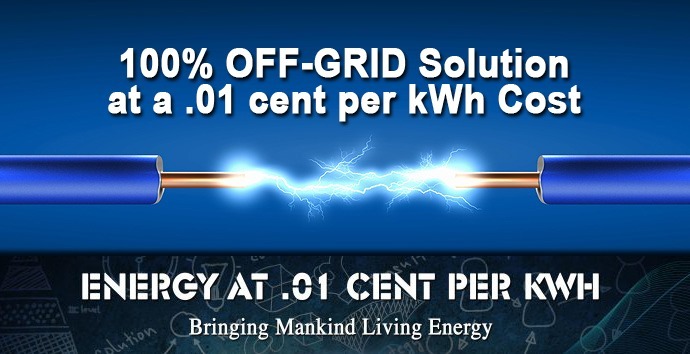 Sign Up HERE to get on our Waiting List For Our Homes
These are the Early Stage Requirements for Home buyers:
Do you have land that is ready to build on and is half an acre to 1 acre? Ideally with water, sewer and electric already built in or near by?
Locations we are interested in building; waterfront properties, ocean views, city views, and high comp areas.
Prime cities and countries we are interested in building. This list is in no particular order and may change at any time: Malibu, Los Angeles, La Jolla, Newport Beach, San Francisco, Seattle, Spain, Italy, Cyprus, Greece, Monaco, the Mediterranean areas, and coastal Mexico.
When did you first begin using Bitcoin or crypto currencies?
Do you have an understanding about crypto-mining?
EARLY Stage Financing:
Over the past 48 hours, Next Generation Living Homes have already received offers for private funding with 50% down, and 50% financing. Our deadline for Funding offers is July 1, 2018 for private funding opportunities for our buyers.
If you are interested in getting on our waiting list for this 1st Ever SELF-PAYING home/mortgage then Sign Up HERE to get on the list.
If you are interested in being an investor of some capacity for any of these Homes, please Sign Up HERE to our Newsletter here. We will contact you.
If you're offering Private Funding and want to tell us your lending rates, we are gathering all Home financing offers here for our customers Submit your Funding Info Here.
All numbers shown here are subject to change and are only used as an Early Stage estimate. Computers can easily earn less, just as they can easily earn more crypto-currencies. Miners are not limited to just Bitcoin mining. Other altcoins can be mined at a higher RIO than Bitcoin and are being researched for best ROI. We are developing solutions that will bring home ownership with self-paying crypto-mining. Electrical costs will vary by location. We are also researching other off-grid solutions that will offer a fixed rate per year.

The First SELF-PAYING Home Mortgage to the World.
Forward–looking Statements
This press release contains forward–looking statements. The words or phrases "would be," "will allow," "intends to," "will likely result," "are expected to," "will continue," "is anticipated," "estimate," "project," or similar expressions are intended to identify "forward–looking statements." All information set forth in this press release, except historical and factual information, represents forward–looking statements. This includes all statements about the Company's plans, beliefs, estimates and expectations. These statements are based on current estimates and projections, which involve certain risks and uncertainties that could cause actual results to differ materially from those in the forward-looking statements. These risks and uncertainties include issues related to: rapidly changing technology and evolving standards in the crypto mining industry; the ability to obtain sufficient funding to continue operations, maintain adequate cash flow and execute its business strategy; volatility in the Bitcoin market; and other factors set forth in the Company's most recent press releases and printed materials. Readers are cautioned not to place undue reliance on these forward–looking statements, which reflect management's analysis only as of the date hereof. The Company undertakes no obligation to publicly revise these forward–looking statements to reflect events or circumstances that arise after the date hereof. Readers should carefully review the risks and uncertainties described in our web site and documents that the Company releases from time to time via our Web site, Email Newsletters and printed brochures.