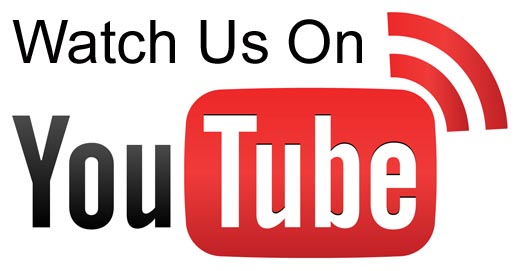 Our YOUTUBE Videos
Statements in the 2 videos below about working with Tanya Petrova and her two companies BixReal and Real Estate Markets in Miami are no longer valid as we have terminated our agreements with her and her companies as of May 20, 2019.  
Interview starts at (21:17 time marker) with JP DZahr NextGen The Bitcoin House and Omar Bham of (Crypt0 News) at Anarchapulco 2019 VLOGumentary! (Colin Talks Crypto / Bitcoin House / Crypto Art / Perpetual Assets)

This Interview starts at (3:24 time marker) The Bitcoin House Interview with Ashley and Lisa of New Kids on the Blockchain Crypto Winners / Losers – Facebook V Telegram – Bitcoin House & more!

Bitcoin House Aerial view – NextGen Unveils the 1st SELF-PAYING Home Mortgage to the World pt 1-3

Our Magnificent Cantilever Home Exterior Showing

Our Magnificent Cantilever Home Interior showing

LATEST Spanish Mediterranean Aerial Exterior View

Spanish Mediterranean Villa Interior view and Bedroom from Next Generation Living Homes

Spanish Mediterranean Villa Front Entry Next Generation Living Homes

Interior of Modern Mediterranean Villa Architectural Design by Next Generation Living Homes

Luxury Dream House Extrior in Puerto Rico 1 of 2

Luxury Dream House Interior in Puerto Rico 2 of 2

Luxury Dream House Extrior on Narrow Lot 1 of 2

Luxury Dream House Extrior on Narrow Lot 2 of 2

Luxury Dream House Interior on Narrow Lot 1 of 2

Luxury Dream House Interior on Narrow Lot 2 of 2

Los Angeles Glass House exterior – 2:20 min

Los Angeles Glass House Interior walk through – 1:04 min

All Star Basketball Court from Next Generation Living Homes – 1:28 min

All Star Dream House with indoor Basketball Court – 1:48 min

Beverly Hills Dream House Exterior by Next Generation Living Homes – 1 min

Beverly Hills Dream House Interior by Next Generation Living Homes – 3 min

Beverly Hills Mansion Floor Plan and Design exterior

Walk Through of Beverly Hills Mansion Floor Plan and Design

$13 Million Dollar Glass Home design and floor plan

Walk Through $13 Million Dollar Glass Home

Next Generation Living Homes Single Level Floor Plan

Next Generation Living Homes 3 level with roof top deck