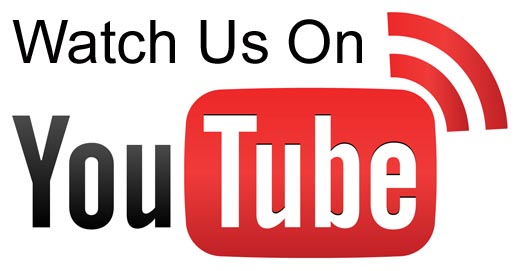 LATEST Spanish Mediterranean Aerial Exterior View

Spanish Mediterranean Villa Interior view and Bedroom from Next Generation Living Homes

Spanish Mediterranean Villa Front Entry Next Generation Living Homes

Interior of Modern Mediterranean Villa Architectural Design by Next Generation Living Homes

Luxury Dream House Extrior in Puerto Rico 1 of 2

Luxury Dream House Interior in Puerto Rico 2 of 2

Luxury Dream House Extrior on Narrow Lot 1 of 2

Luxury Dream House Extrior on Narrow Lot 2 of 2

Luxury Dream House Interior on Narrow Lot 1 of 2

Luxury Dream House Interior on Narrow Lot 2 of 2

Los Angeles Glass House exterior – 2:20 min

Los Angeles Glass House Interior walk through – 1:04 min

All Star Basketball Court from Next Generation Living Homes – 1:28 min

All Star Dream House with indoor Basketball Court – 1:48 min

Beverly Hills Dream House Exterior by Next Generation Living Homes – 1 min

Beverly Hills Dream House Interior by Next Generation Living Homes – 3 min

Beverly Hills Mansion Floor Plan and Design exterior

Walk Through of Beverly Hills Mansion Floor Plan and Design

$13 Million Dollar Glass Home design and floor plan

Walk Through $13 Million Dollar Glass Home

Next Generation Living Homes Single Level Floor Plan

Next Generation Living Homes 3 level with roof top deck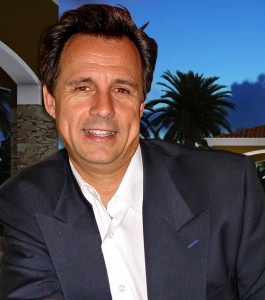 Mr. DZahr comes from a family line of renowned architects, namely his father who got him into architectural drafting before the age of computers. His father was appointed by President Richard Nixon in 1968 to 1970 to develop a mass transit above ground railing system in Seattle valued at over $1 billion dollars. The project was slated as a 50/50 cost split with federally funded while the other 50% would come for the State of Washington increased tax revenue. After completing his monorail designs the state voted not to increase taxes.

Today, Mr. DZahr has come full circle to using modern day advanced architectural concept design & 3D rendering illustrations to launch his dream home series and timeshare concepts.

As the Chief Project Manager for Next Generation Living Homes, Mr. DZahr has a vast expertise in the Technology industry and has worked for companies like: Kodak, Microsoft, Boeing, Combio (Banking IT), Lawinfo and SEES Solar. He has owned and run a successful real estate property rental company for Super Bowl Accommodations in Houston and San Diego, publishes REAL INVESTOR NEWS, and has marketed real estate projects for other business owners in San Diego and Phoenix.

Mr. DZahr sees modular steel frame homes as the immediate, quick and affordable solution in building development. His interest in steel frame modular homes is also the culmination of years of research, direct involvement, and interest in sustainability. This type of homes have a higher return on investment based on lower costs and faster building process. Mr. DZahr believes that "With the steel modular homes turn-key solution, custom-building your dream home is what everyone should expect at an affordable price without downsizing."

Today Next Generation Living Homes has project managers in San Diego, CA, Phoenix, AZ and Houston, TX.