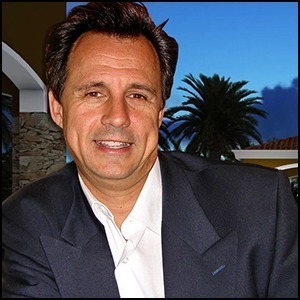 Jean-Pierre (JP) DZahr Founder & CEO comes from a family line of renowned architects, namely his father who got him into architectural drafting before the age of computer-aided design. His father was appointed by President Richard Nixon in 1968 to 1970 to develop a mass transit monorail system in Seattle and to the Eastside Bellevue. The scope of the project was estimated at about $1 billion dollars, due to Washington States increased taxes for the project it was not completed.
Today, Mr. DZahr has come full circle to using modern day advanced architectural concept design & 3D rendering illustrations to launch his dream home series. As the CEO & Chief Project Manager for Next Generation Living Homes Mr. DZahr is the visionary and conceptual thought leader of all architectural projects designed here. Mr. DZahr, CEO of Next Generation Living Homes, states; "We are in an age of technology enlightenment. So far, we've been looking at home purchases from the bottom up, asking ourselves: Can I afford this home? Now, can we start looking from the top down, asking instead: What can I have, if I have a self-paying home?" What we have here is both Innovating and creating Real value! Seen here. Next Generation Living Homes is bringing this paradigm shift in home ownership by making the self-paying home available to everyone.
With Technology advancements the latest achievement by NextGen is the first Blockchain Bitcoin House which has ultra modern design features designed for the buyer who never needs to ask how much. The Bitcoin Mansions includes an income source through a 1 MegaWatt Bitcoin mining pod, earning approximately $100k per month. The Bitcoin mining pod is expandable for more income earnings and includes advanced technology of The .01 Cent Per kWh Solution from 1 MegaWatts to 100 MegaWatts generators which powers the 100% OFF-GRID Home and mining pod(s).
Mr. DZahr has a vast background and expertise in the Technology Industry and has worked for companies like: Kodak as the first Stock Image – Digital Library publisher on DVD, Microsoft as a package Designer & Instructor, Boeing as a developer, Combio as a Banking Technology developer, Lawinfo as Marketing Director and SEES Solar as Vice President of Marketing. He owned and ran a successful real estate property rental company for Super Bowl Accommodations in Houston and San Diego, and runs several online business platforms and magazines.
CEO at Next Generation Living Homes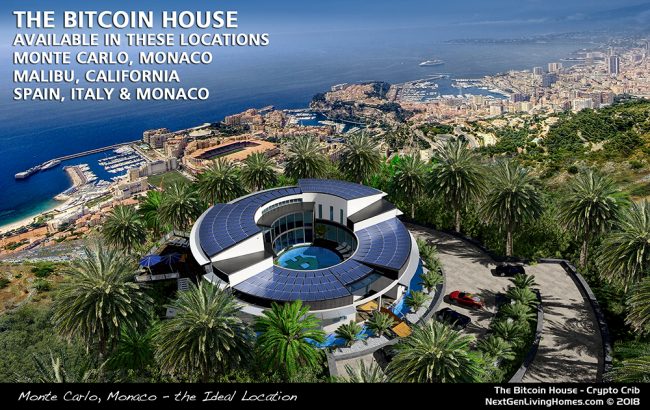 CEO at Ad Media Authority
CEO at AZ Publishing Company
CEO at Bitcoin-mansions.com
CEO at Hotel Wholesale Furniture
CEO at Modern Architectural Journal
CEO at Real Investor News
CEO at Scottsdale Lifestyles Magazine
CEO at Sedona Lifestyles Magazine
CEO at SouthWest Personal Consultants
CEO at Tax Free Haven
CEO at The World of Code
CEO at Top 40 Law Firms
Former-Super Bowl Accommodations CEO
Former-SEES Solar Vice President of Marketing
Former-Hub Max Media Marketing & Developer
Former-iQ Advanced iPhone App Developer
Former-LawInfo Marketing Director
Former-Combio Banking Technology Developer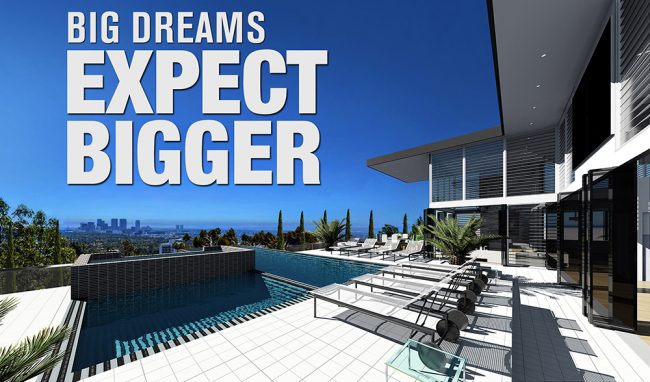 Former-SKYLINE Art Director
Former-Golden Globes Award – Magazine Designer
Former-Boeing developer
Former-Microsoft Package Designer & Instructor
Former-Digital Zone CEO of Stock Image CDs
Former-Kodak Stock Image – Digital Library publisher
Former-Product and Fashion Photographer
Connect with me here: