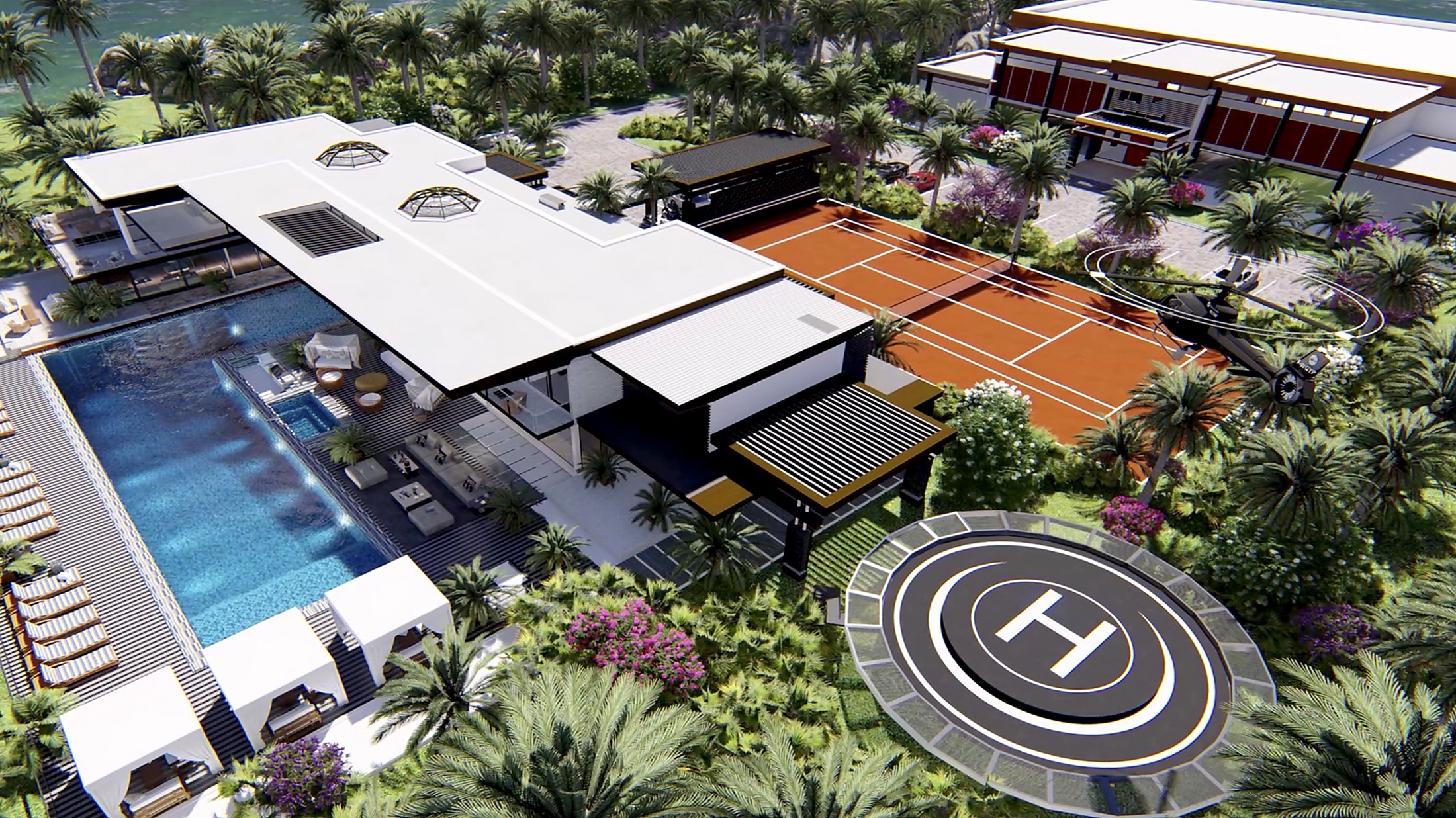 PRESS RELEASE – BREAKING NEWS: NextGen Announces The One Year Bitcoin House Home Mortgage Payoff With Its Income Generating Blockchain Mortgage

January 11, 2021 Phoenix, AZ
How Bitcoin is Revolutionizing the Mortgage payoff system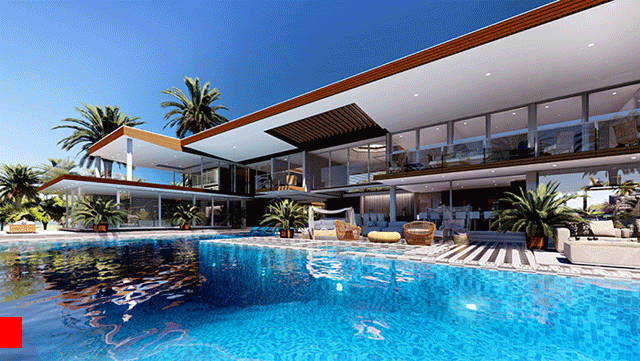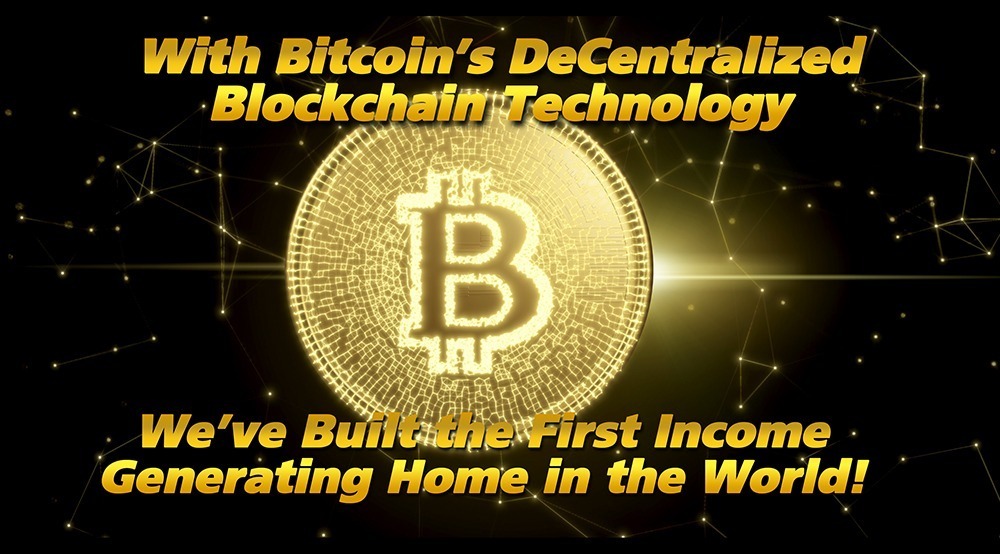 Next Generation Living Homes (NextGen) has been designing high end luxury houses for the last six years with emphasis on creating income generating homes with accelerated mortgage payoffs. The last 3 years we've developed advanced business models that take a 30 year mortgage and reducing the time frame from 30 years to a 5-year period. Now, with the surge in Bitcoin adoption and pricing of over $29,459.70 US per Bitcoin as of January 1, 2021, we can make the 30-year mortgage payments within 1 year with full ownership of these Flagship Luxury homes from NextGen. To see all 3 Bitcoin House models, download our 31-page PDF brochure here.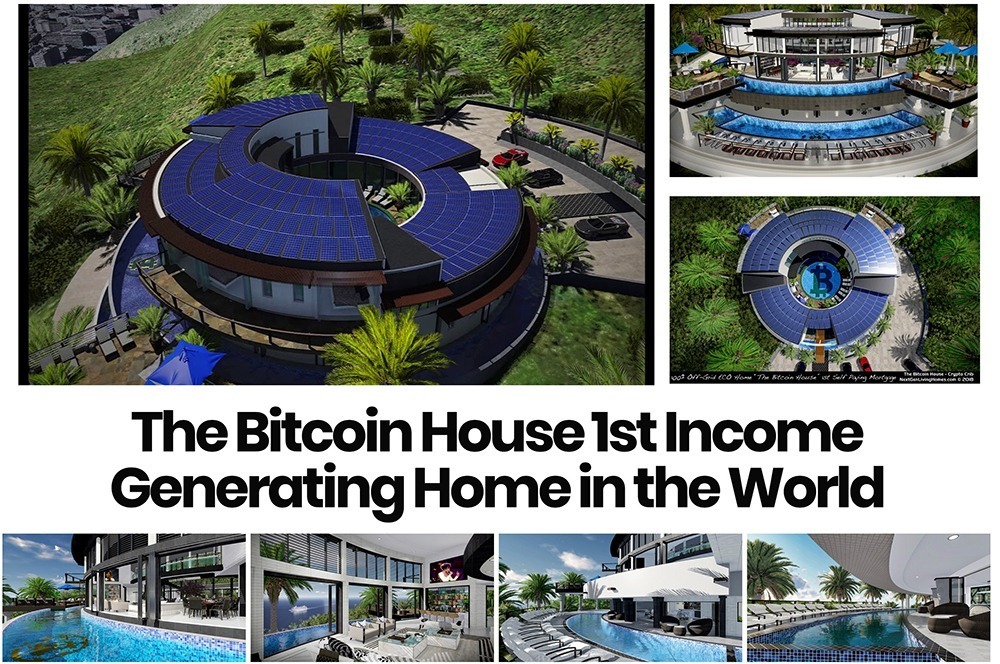 #1 Model–The Circular Bitcoin House with a 360 degree jet stream pool at 26,200 sq. ft . (Gallery & Video)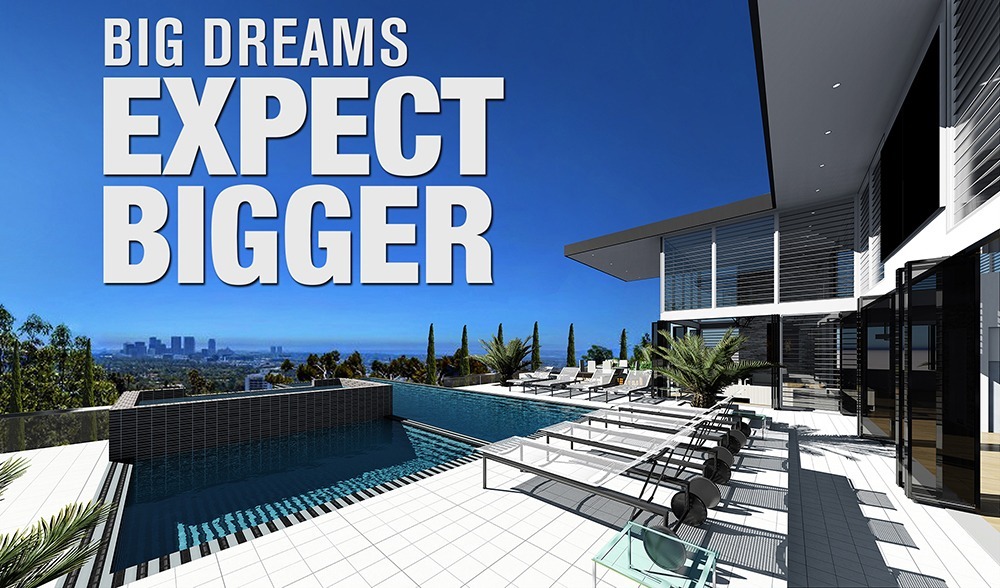 #2 Model–The Cantilever Home with two floating pools with waterfalls at 18,871 sq. ft. . (Gallery & Video1 Video2)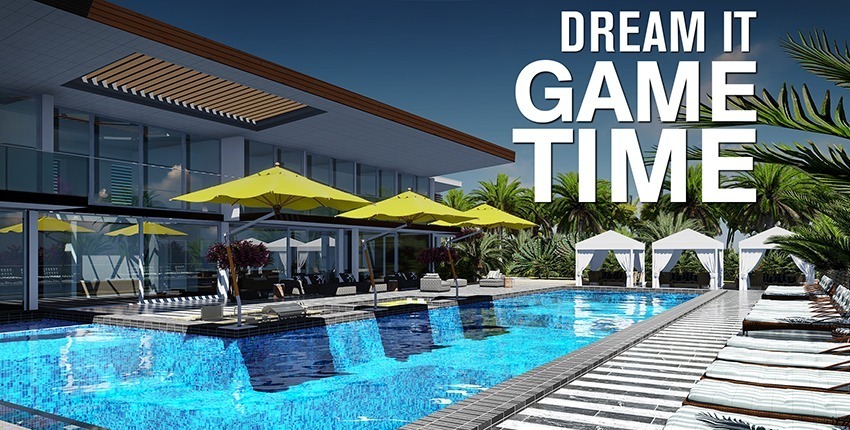 #3 Model–The All Star Dream Home at 46,669 sq. ft. with a full-regulation basketball facility . (Gallery & Video1 Video2)
All interested buyers can contact us for pricing here.
With the implementation of Blockchain technology and Bitcoin in particular, we are witnessing a new chapter of evolution in our society, financing and mortgage industry, similar to the one of the discovery of electricity. Due to its well-defined trajectory and potential to grow into a global reserve currency over time, Bitcoin price on January 1, 2021 of 1 BTC = $29,459.70 US, is likely to increase its value significantly in the future, making the investment in the Bitcoin Houses extremely lucrative in the long term. Moreover, this investment is not a passive one that just appreciates in time, but also it is an active form of investment to generate revenue on an ongoing basis through Bitcoin mining.
The ideal buyers of the Bitcoin houses are Bitcoin investors who understand the technology and Bitcoin mining operations. We have the technology that opens the doors to amazing opportunities into a new type of home ownership and innovative accelerated mortgage solutions.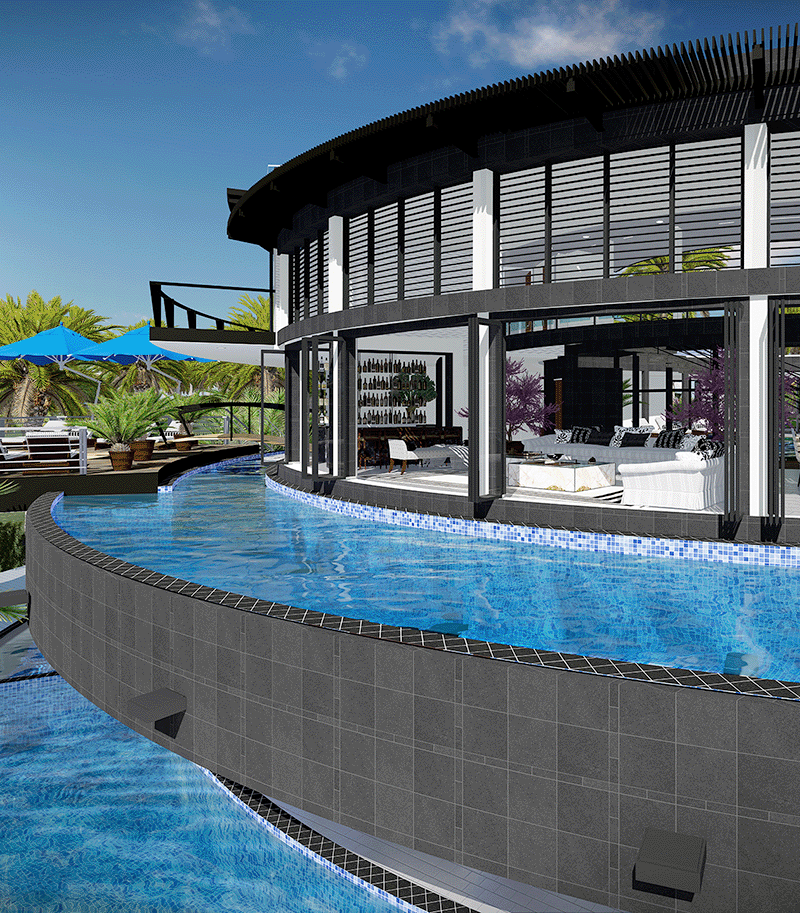 The Bitcoin mortgage concept is the innovative design of JP DZahr, a Bitcoin enthusiast and CEO of Next Generation Living Homes. Mr. DZahr started his architectural design firm in 2015 where he pondered how he could incorporate robotics as a future tech to enable earnings and not to replace jobs. Using computers that are processing transactions to create an income to pay the mortgage was his plan even in 2016, when Bitcoin was just at $369 per coin. He developed his original vision into the Income Generating Accelerated Mortgage concept by using Bitcoin's potential, growing acceptance, and mainstream adoption. "The best thing about the accelerated mortgage model is that, after the mortgage is paid off in just 1 year, the homeowner has an income generating home that pays out a cool $1.5M per week at Bitcoin's value in mid December 2020. No other home in the world offers income generation and financial freedom to the owner," says Mr. DZahr with excitement.
So what is so cool about becoming an owner or fractional owner of one of Next Gen Living Homes 3 Bitcoin House models that offer income generation and have just 1 year mortgage?
• It's actually LIFE CHANGING to own your home with No Mortgage and get paid to live in your home
• The Bitcoin House brings fresh and creative approaches/solutions for the traditional mortgage industry: advanced Mortgage strategies are used to reduce a 30-year mortgage to just 1 year
• Owning a home that actually generates a monthly income through Bitcoin Mining
• The Bitcoin mining facility earns Bitcoins for you
• Bitcoin Mining means you have full custody of the Bitcoins you mine
• Understanding that most Bitcoin projections are that Bitcoin is on the RISE
• When looking at Bitcoin projections in value, the possibilities are endless
• As the Bitcoin value is likely to increase significantly in the future, investing in a Bitcoin House becomes highly lucrative in the long run.
• There are so many countries with their currencies failing, Bitcoin, on the contrary, appears to be a safe and promising financial asset.
• With a circular Bitcoin House, you can have 360 degrees of fun in the jet stream pool even during a pandemic.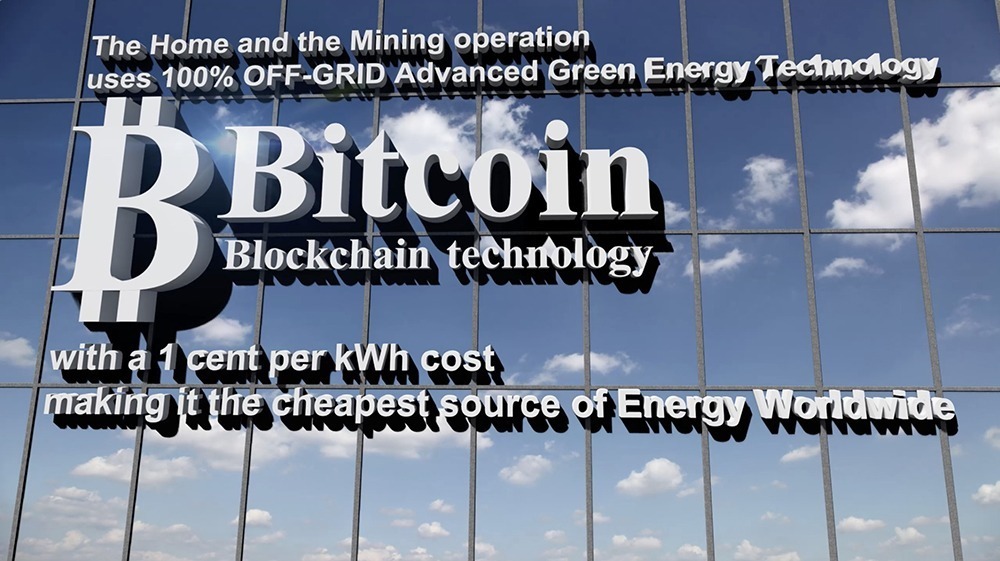 People have asked if the Bitcoin mining operation is in the home, and the answer is a resounding no. The mining facility is a 14-Megawatt commercial facility located in the USA, and the Bitcoin Houses can be built anywhere worldwide. The Bitcoin House models do not include land in the pricing, which means that the buyers need to provide the land. All of our NextGen Bitcoin Homes are 100% off-grid that includes a Solar Hybrid power station allowing for remote island locations that a home buyer may require. For the latest gross estimated monthly and annual Income and Bitcoin House prices, contact Next Generation Living Homes online at our Quick Contact page.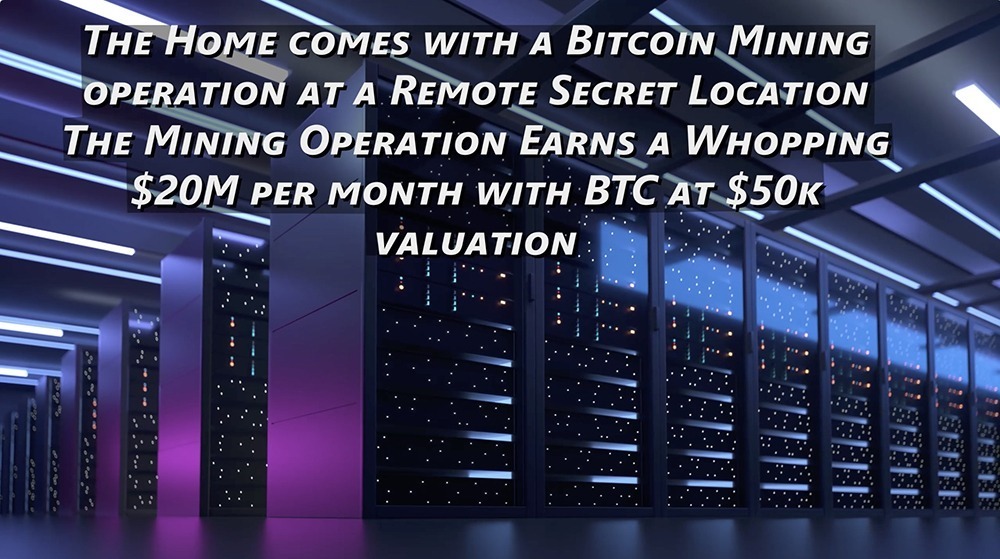 MEDIA CONTACT:
Next Generation Living Homes
Architectural Design Services
JP DZahr; CEO-Founder
QUICK CONTACT FORM
Bitcoin is a volatile digital currency. Our forward looking statements reflect the current price of Bitcoin as of January 1, 2021 at $29,459.70 per Bitcoin valuation. Bitcoin can become higher or lower in value, so this income could vary based on the current price of Bitcoin. Renewable energy incentives and rebates will also vary from state to state in the USA or may not be available due to incentive limits. In other countries around the world such incentives need to be researched. The 100% OFF-Grid Technology offers the lowest price of electricity, at 1 cent per kWh for both the home and the Bitcoin mining operation.
Sponsored By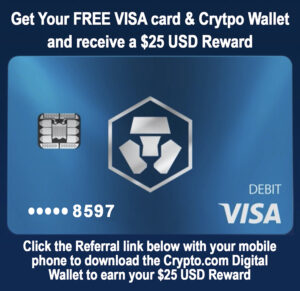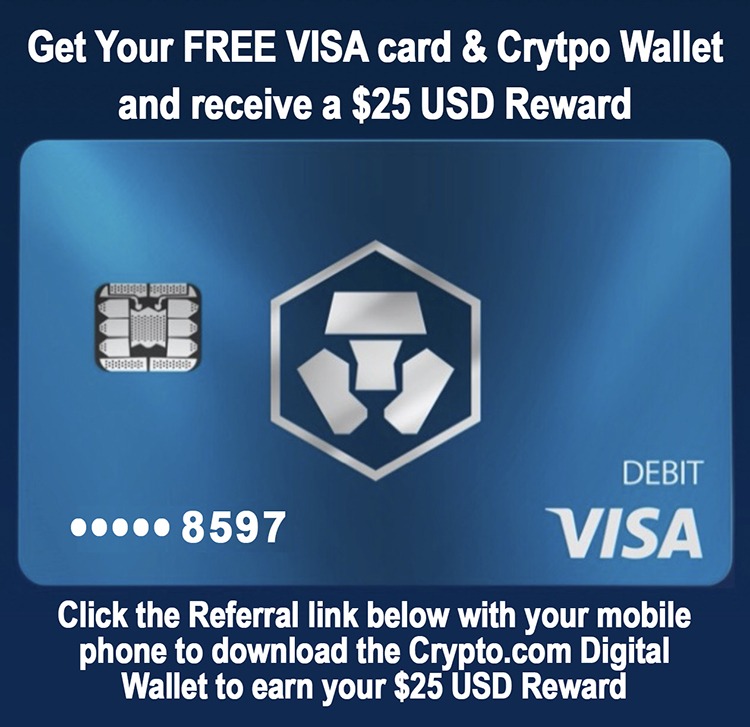 GET YOUR FREE VISA use our referral link
https://crypto.com/app/42ca6wftxu
to sign up for Crypto.com and we both receive $25. USD Reward