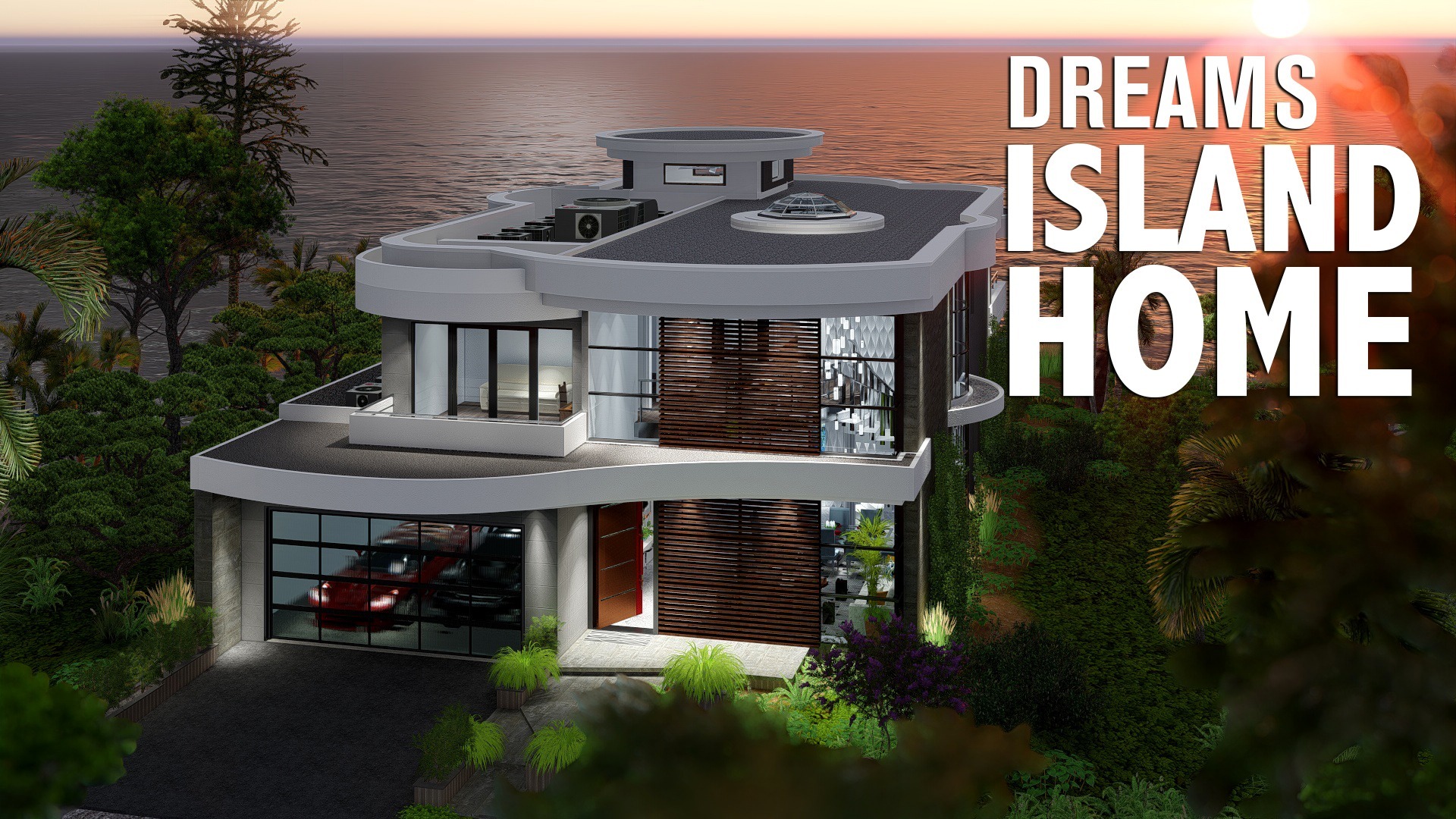 Modern Tropical House Designs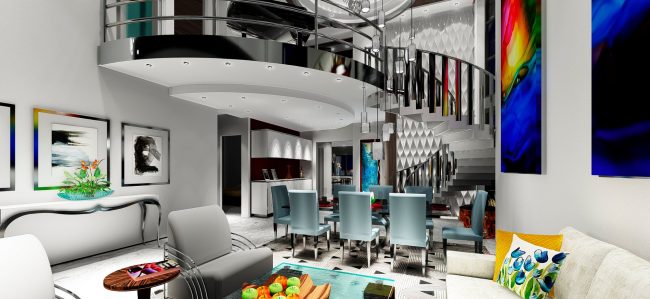 There is a lot of customization in this home that offers a 2 story beauty with a grand entertainment back yard patio and both a pool and Jacuzzi. Even with narrow house plans this home has plenty of space with 4 bedrooms, 1 office, 5 bathrooms, 2 car garage, large backyard patio and 3 balconies, two outside and one inside. It has a commanding entrance spanning a 20 ft high ceiling in the living room with floor to ceiling glass windows, spiral staircase with circular windows floor to ceiling and a magnificent circular skylight over the staircase and 2nd floor piano balcony. The staircase allows for spectacular views if facing an ocean or mountain terrain. This is a steel framed and concrete home design which will withstand up to 160 mph winds to give you piece of mind with it's solid construction. 3D floor plans, and actual Sketchup animation files are available for purchase and we also offer complete construction blueprints for this project. The minimum lot size for this home is 50′ wide X 150′ long, perfect for a side view home or a narrow row of homes.
Luxury Dream House Extrior in Puerto Rico 1 of 2

Luxury Dream House Interior in Puerto Rico 2 of 2

HOME DIMENSIONS:
2 LEVEL LUXURY MODEL HOME
TOTAL HOME SIZE: 5,693 SQ FT
1ST FLOOR RESIDENCE: 2432 SQ FT
2ND FLOOR RESIDENCE: 1758 SQ FT
RESIDENCE SUB TOTAL 4190 SQ FT
ADDITIONAL AREAS:
BALCONIES: 625 SQ FT
PATIO LIVING: 878 SQ FT
PLUS JACUZZI AND POOL
Contact Next Generation Living Homes for the full brochure of our Puerto Rico model home.