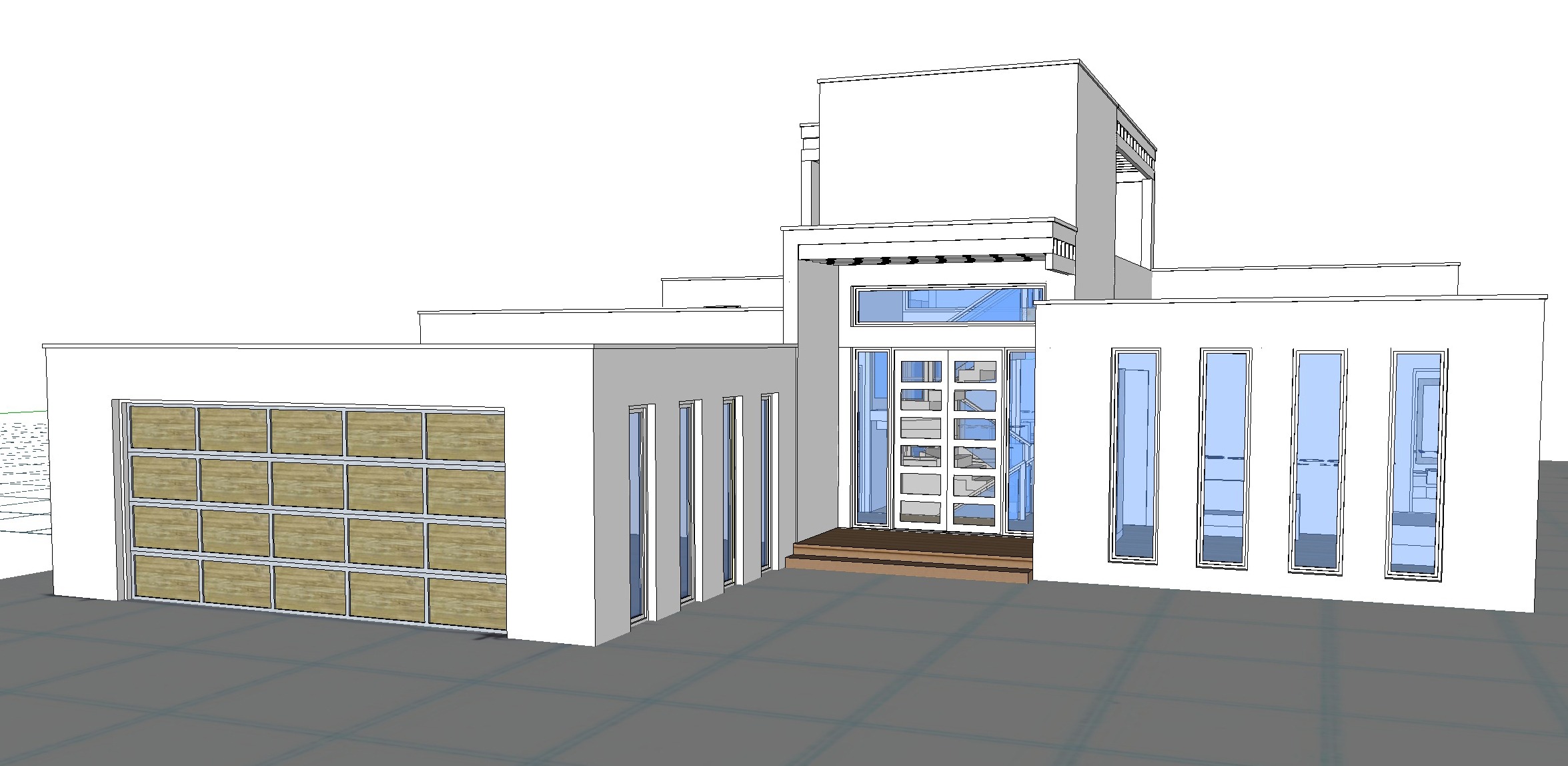 Next Generation of 55+ Living Homes
Next Generation of 55+ Living Homes
Contemplating a move into a 55+ community doesn't have to be a depressing thought any longer. Yes, we are familiar with the same floor plan from the 1945 that hasn't changed for over a half a century. And yes, we have noticed the much higher prices. And we too have felt stuck looking at mobile homes, modular homes, manufactured homes, prefab homes or prefabricated homes without joy. Yes, sadly, we have heard old folks saying that they're moving into one of these communities just to die there.
Well we have great news for you, because we believe that you can age happily and enjoy life in the Next Generation of 55+ Living Homes! These Steel-framed homes are more durable then wood homes, more energy efficient, stronger, since they are steel, engineered perfectly with Framing Cad software, custom steel milled to the exact specifications of a floor plan. Then they're delivered to your site and assembled with nuts and bolts on a concrete slab in 24-48 hrs, without using nails or hammers. Custom interiors are added in 1-3 weeks.
Top Advantages of the Steel Framed Modular System homes:
Modern, Luxurious, Beautiful and Sustainable Design
Opportunity to Maximize your Return on Investment
Opportunity to Save Time on Design, Production, and Construction
Save Manpower Cost by accomplishing more with fewer skilled people
Precise 3D modeling means reduce errors and eliminate lumber waste unlike in conventional building
Increased quality, speed and accuracy in design and building
Speed: Manufactured Steel Frames for a 3-bedroom house takes 6 hours to mill at the factory
On-site construction and assembly: 24-48 hours
One Stop shop solution
Full turnkey factory to delivery, assembly and construction services
Comparisons of a singlewide or doublewide mobile home. First of all, the sizing and design of these homes has not changed in 70 years. Basically offering floor plans and designs that haven't changed in close to a century! In Arizona, California, New Mexico, and Florida, where people tend to migrate during the northern cold weather periods, Snowbirds (visitors) have been stuck with 900 sq. ft. to 1300 sq. ft. singlewide and doublewide mobile homes. The properties available in most 55+ communities waste the majority of the land on open space, which is normally never used by the residents. The standard property line allows your to build with a 5' foot perimeter per home, making the full spacing 10' with homes side by side. The singlewides and doublewides waste the land with gravel or dirt around the home and with the low-end carports taking up space.
Our Next Generation of 55+ Living Homes uses these small land areas much more efficiently and even gets you a 2 car garage. Our smallest Next Generation Living Homes take full advantage of the small lots and give you 2450 sq. ft. of living space, an indoor garage (24'x24') 576 sq. ft., perfect for even two pickup trucks, and a small backyard deck at 324 sq. ft., giving you a total of 3,350 sq. ft. comparably more space and a better quality of living. These homes offer 3 real sized bedrooms at (18'x18'), 18'x12') and (12'x12'), allowing for spacious comfortable living. Master Bedroom and Kitchen have 12' foot ceilings, and the remaining home is at 9' or 10' optional ceilings. The panoramic glass sliding doors from the living room, kitchen, and master bedroom enhance the spaciousness to the deck area, giving you that modern lifestyle you really want.
Single LEVEL Homes:
2450 sq. ft. of living space
an indoor garage (24'x24') 576 sq. ft.
backyard deck at 324 sq. ft.
Total of 3,350 sq. ft.
Two LEVEL Homes:
2450 sq. ft. of living space
an indoor garage (24'x24') 576 sq. ft.
backyard deck at 324 sq. ft.
Flat Roof top deck 36' x 18' 648 sq. ft.
Total of 3,998 sq. ft.
Three LEVEL Homes:
2450 sq. ft. of living space
an indoor garage (24'x24') 576 sq. ft.
backyard deck at 324 sq. ft.
Flat Roof top deck 36' x 18' 648 sq. ft.
Full Day-Light Basement Living 3,460 sq. ft.
Total of 6,810 SQ FT
Our Next Generation Living Homes are ideal for small lots and can be built in 55+ communities that allow for these structures and can be built on any land you may own privately. 55+ communities that are water, sewer, electric and cable ready allow for building of these homes very quickly.
Additional structural options are available:
Flat Roof top deck 36' x 18'
Flat Roof Solar panel installation with off grid backup capabilities
Opportunity for Partnerships with Land Owners and 55+ Community owners Click here to tell us what properties you have available for sale or for building.