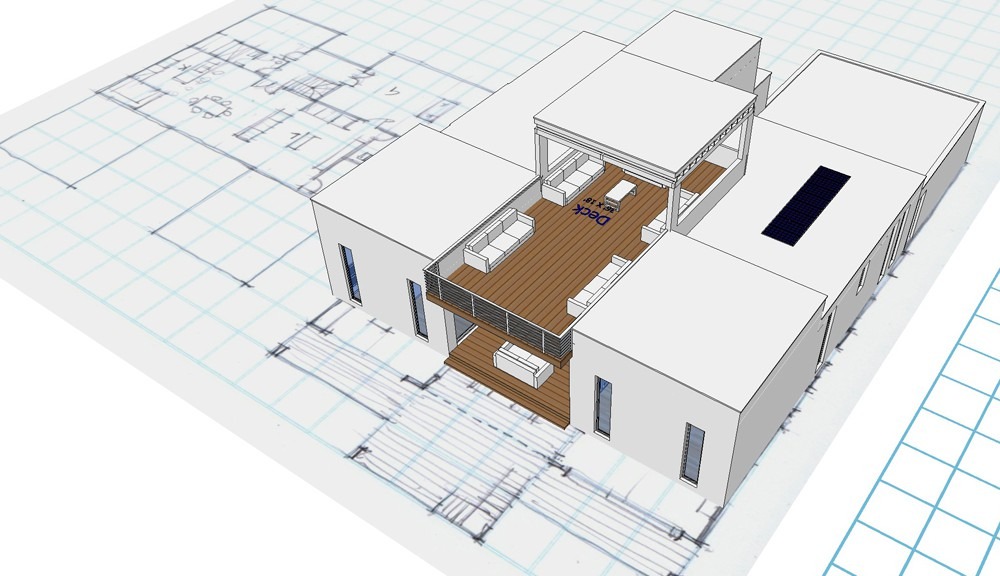 Next Generation Living Homes – Steel Frame Homes
We'd love to tell you that we've been in this business for 20-30 years, but we can't. And that's really good, because most such businesses keep building the same houses that seem to be out of reach for the average hard-working person. We can however tell you that our core people have been in Corporate America with 40 years of Project Management experience in many industries: from Solar Panels, Aviation and Aerospace Defense, Technology, and even Nuclear Plants. So we're very diverse, but share one single minded vision, and that's to help people live the American Dream of owning a Real Home, built of Steel Framing, a home that lasts pretty much a lifetime, if not longer. We're also helping 55+ communities phase out these older double-wide and single-wide box homes on wheels and improve the quality of life with a better and larger floor plan at less money per sq. ft. than the going rate of a new double-wide mobile home. Our ultimate goal is to help create self sustaining households and communities with balanced and harmonious environment that supports and delivers highest quality of life for any life stage.
Sometimes the building industry is confusing, so here are a few terms that are used for these homes. These are Steel Frame homes that are manufactured or prefabricated at the factory and assembled on your property.
prefab homes prefabricated homes prefab prefabricated houses prefab houses modern prefab homes prebuilt homes prefab house prefabricated pre built homes small prefab homes prefab buildings prefabricated buildings prefab home prefab home kits
manufactured homes manufactured homes mobile home manufacturers manufactured home manufactured homes what is a manufactured home manufactured homes pre manufactured homes manufactured homes floor plans manufactured housing small manufactured homes manufactured homes manufactured houses modular home manufacturers best manufactured homes triple wide manufactured homes
metal homes metal houses metal house metal home kits metal house plans metal house kits metal frame homes metal homes floor plans metal home metal home plans metal homes kits metal home floor plans metal house floor plans home metal prefab metal homes
The technology in home building has changed dramatically in the past 20 years. Today we have computers that we use to design floor plans and even 3D models of your home. We take these plans and create a frame cad design of your custom designed home and at a steel milling factory we build all the framing pieces to exact specifications almost like LEGO blocks but of course made of steel. While the steel mill is forming all the steel frames we on site pouring the concrete foundation and getting it ready for the steel frame, plumbing and sewer. The steel frame milling takes about a week to produce at the factory then we ship it all out to the property and assemble the steel frames with just nuts and bolts onto the concrete base. If we build a basement we add another week to the timeline. There are no more hammers and no more nails and of course there is no wasted wood materials driving up your costs. And we can build the entire steel frame home in 24-48 hrs.
The next step is your custom exterior finish, custom interior and all your appliances. This custom work is finished in as little as 2-3 weeks after delivery.
We hire all the contractors involved in finishing your home. All the contractors are fully licensed and bonded. We can even get you all the construction architectural blue prints for submission for your building permits completely Turn-Key for you. Visit our complete FAQ Link here.  All you need to do is move in and you don't need to wait 6 months or a year. Our project process is built on delivering your home as soon as possible, usually within 1-3 months depending on the size of the project.
SO HERE'S THE STEP BY STEP PROCESS:
1) Tells us what size home you want CLICK HERE
2) Get your Floor Plan designed for a Steel Framed Home CLICK HERE
3) Then sit back and we'll design everything to your specifications and give you a price quote for a full finished Steel Framed House on your property.
4) When you are ready to purchase we take a deposit and start your project.
It's completely TURN-KEY we project manage every step of the process and you get your finished new steel framed home in 1-3 months.
Current areas we service are in Arizona:
Anthem Apache Junction Avondale Buckeye Carefree Casa Grande Cave Creek Chandler Coolidge Cottonwood El Mirage Eloy Florence Fountain Hills Gila Bend
Gilbert Glendale Gold Canyon Goodyear Guadalupe Kearny Litchfield Park Mammoth Maricopa Mesa New River Paradise Valley Peoria Phoenix Prescott
Queen Creek San Tan San Tan Valley Scottsdale Sedona Sun City Sun City West Sun Lakes Superior Surprise Tempe Tolleson Village of Oak Creek Wickenburg Youngtown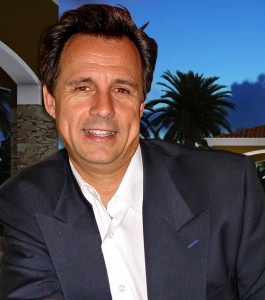 Mr. DZahr comes from a family line of renowned architects, namely his father who got him into architectural drafting before the age of computers. His father was appointed by President Richard Nixon in 1968 to 1970 to develop a mass transit above ground railing system in Seattle valued at over $1 billion dollars. The project was slated as a 50/50 cost split with federally funded while the other 50% would come for the State of Washington increased tax revenue. After completing his monorail designs the state voted not to increase taxes.

Today, Mr. DZahr has come full circle to using modern day advanced architectural concept design & 3D rendering illustrations to launch his dream home series and timeshare concepts.

As the Chief Project Manager for Next Generation Living Homes, Mr. DZahr has a vast expertise in the Technology industry and has worked for companies like: Kodak, Microsoft, Boeing, Combio (Banking IT), Lawinfo and SEES Solar. He has owned and run a successful real estate property rental company for Super Bowl Accommodations in Houston and San Diego, publishes REAL INVESTOR NEWS, and has marketed real estate projects for other business owners in San Diego and Phoenix.

Mr. DZahr sees modular steel frame homes as the immediate, quick and affordable solution in building development. His interest in steel frame modular homes is also the culmination of years of research, direct involvement, and interest in sustainability. This type of homes have a higher return on investment based on lower costs and faster building process. Mr. DZahr believes that "With the steel modular homes turn-key solution, custom-building your dream home is what everyone should expect at an affordable price without downsizing."

Today Next Generation Living Homes has project managers in San Diego, CA, Phoenix, AZ and Houston, TX.