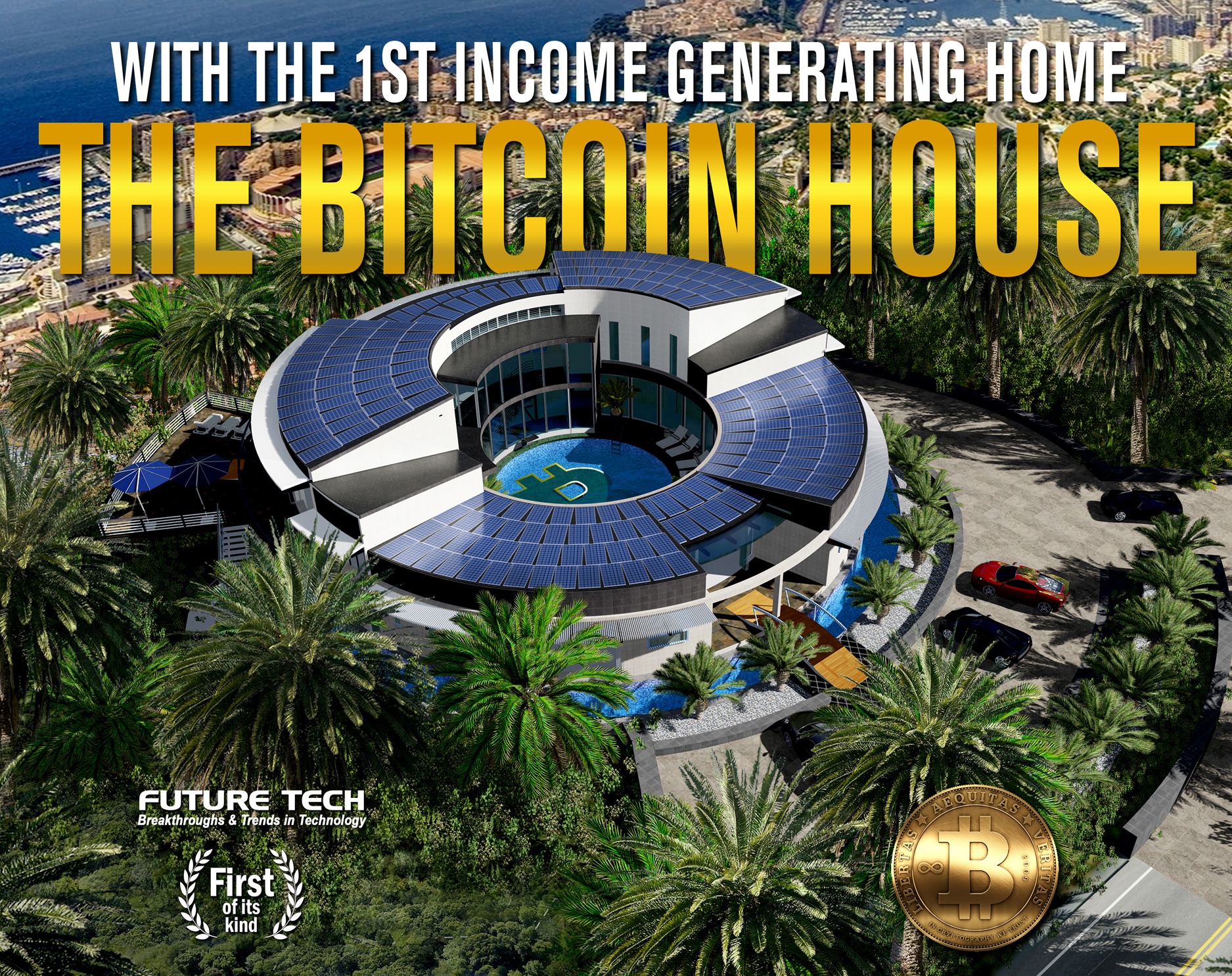 Invitation to a Press Conference in Monaco, on May 14, 2019 from 2:00PM to 3:00PM
Invitation to a Press Conference in Monaco, on May 14th from 2:00PM to 3:00PM
The Bitcoin House is the 1st Income Generating Home in the World!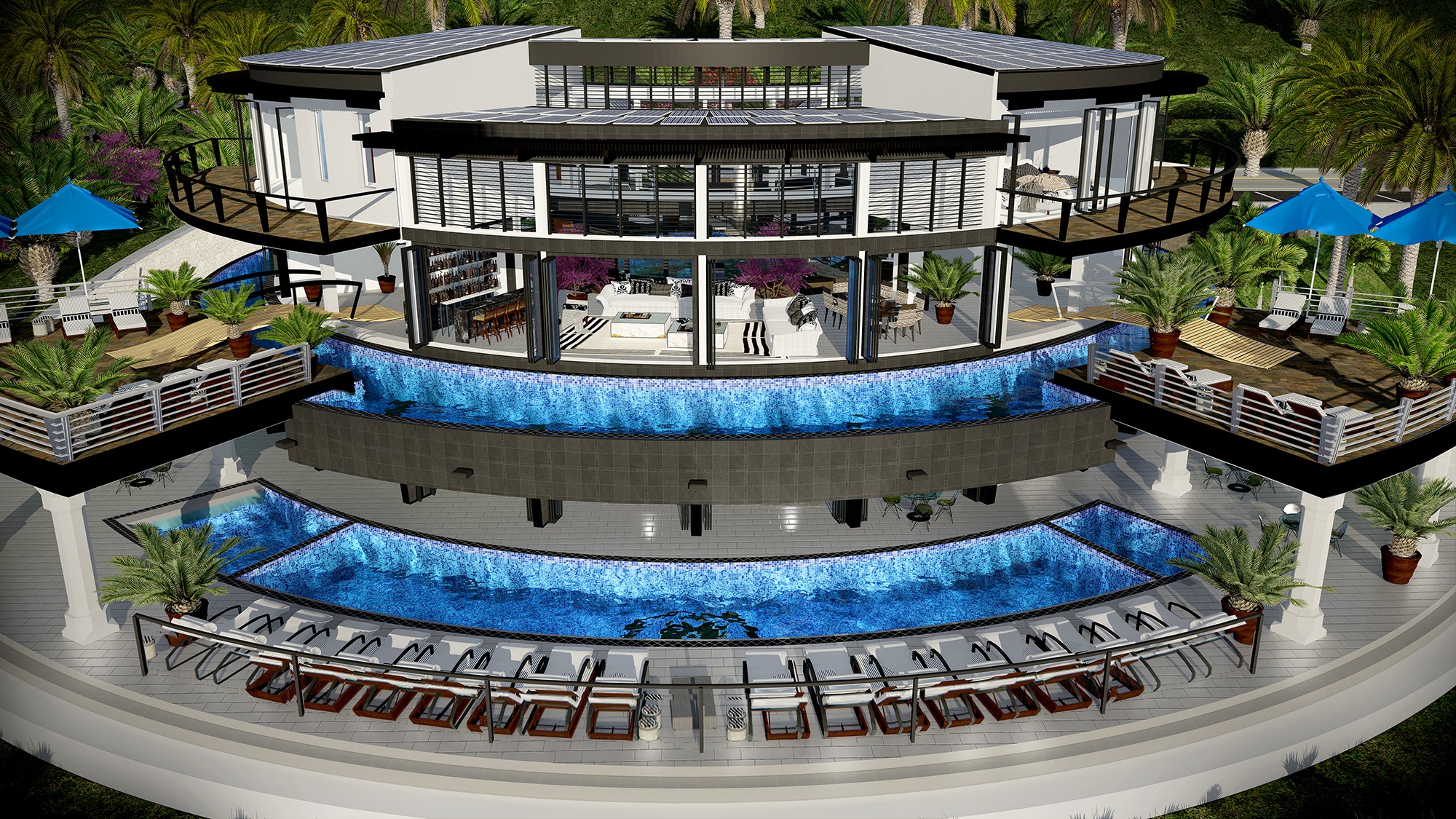 I am looking forward to meeting you in Monaco. I'd like to invite you for a PRESS Conference presentation at the Le Meridien Beach Plaza Hotel Monte Carlo May 14th from 2:00PM to 3:00PM. Ask for the Bitcoin House Presentation.
I will also be attending the Monaco International Luxury Property Expo May 15-16th, if you are in Monaco meet us there as well. https://ilpexpo.com/gala-party
We are looking for luxury real estate agents and brokers around the world to represent NextGen and The Bitcoin House for PRE-SALES.
Next Generation Living Homes, Inc is an Architectural Design Firm with Bitcoin mining and Blockchain technology driven income generating revenue for our Luxury Home owners. Our Bitcoin House is a 3 story, 2433.32 Square Meters or 26,200 sq ft home and is priced at 200 million Euros for the home buyer. Price includes 100% off-grid solution for both the home and the Bitcoin servers, Bitcoin Mining Rigs (not located on the property). The Home buyer puts a 50% down payment plus needs to provide the land where we build their home.  Realtors can provide quality locations for the Bitcoin House.
Please DOWNLOAD The Bitcoin House Brochure – The First Income Generating Home in the World!
VIDEO of The Bitcoin House Aerial view 
The Bitcoin miners earnings are over $750,000 per month or $9 million annually and can receive potentially additional earnings from the 100% OFF-GRID electricity of 5 Megawatts from government renewable energy incentives and rebates where available by country. 
Real Estate Agents and Brokers Register to represent The Bitcoin House in your country here:
Clients Reserve Your Bitcoin House Today!

The First SELF-PAYING Home Mortgage to the World.