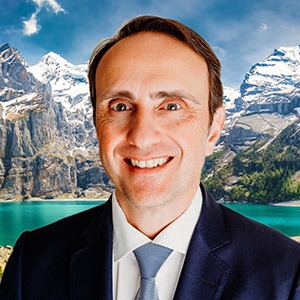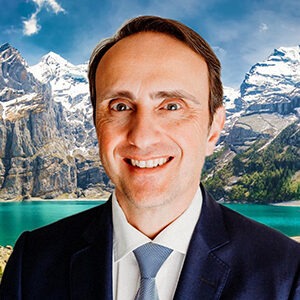 Nicolo Sofia is our Senior Advisor in Switzerland. Born and raised in Switzerland, with Italian heritage – He is a truly world citizen. Nicolo holds a Master of Business Administration (MBA) from the University of Birmingham. Major in Strategy and Procurement Management. He is fluent in German, Italian, English, Spanish and Portuguese. With good command in French.
Based between Winterthur, Switzerland and Lisbon, Portugal, Nicolo Sofia is the proud Founder and Owner of Africa Sunrise Consulting. He offers his consulting services to accelerate and support African intra-continental trade. Helping business who want to establish or expand themselves on the African continent. With extensive expertise on African Continental Free Trade Area (AfCFTA), Market Research and Competitive Analysis, B2B e-Commerce Platform, Corporate and Personal Branding, Partnership and Network – last but not least he brings 20+ years of experience in Sourcing, Outsourcing, Supply Chain Management and Operations in producing and service industries.
Nicolo is a passionate promoter on creating: The Africa We Want! His connection to the African continent is multifaceted on a private, political and economic level.
Nicolo is also involved in some operational projects in Agribusiness working together with Partners from Singapore to provide products and services to create a low carbon and sustainable Food Ecosystem on feeding the world today and in the future.
He is very fascinated to continuously learn and adapt on new technologies like Blockchain, Cryptocurrencies, Artificial Intelligence (AI), Internet of Things (IOT) and Green Renewable Energy. Creating and being part of an exciting and hopefully prosperous future for everybody. Nicolo is charmed about luxury home designs embedded in wonderful surroundings within breathtaking nature.