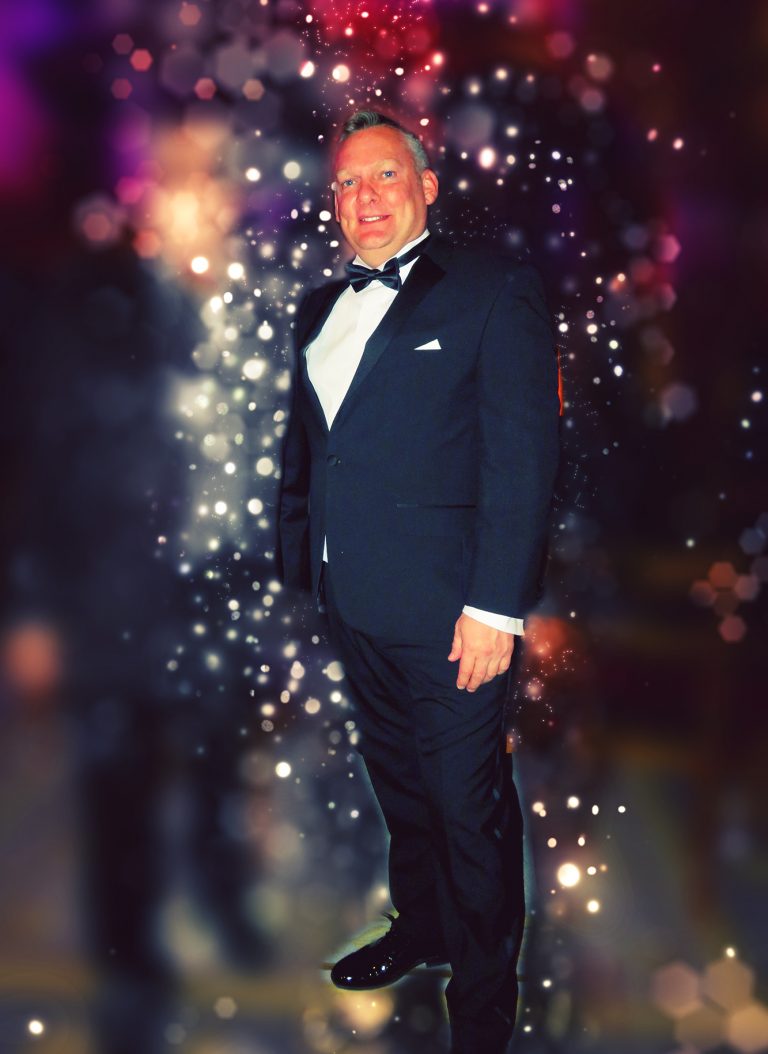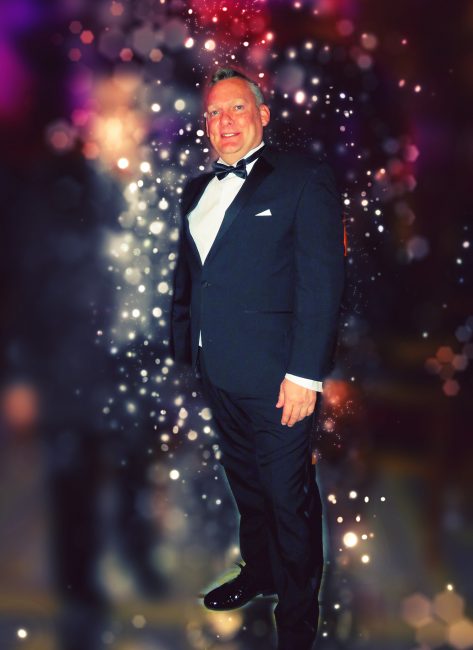 Lee Roden is our Project Manager in London, England. Lee graduated with a Diploma in BSc Hons Chemistry from University of Leeds. Taking his first commercial role thereafter as a Senior Buyer of FMCG for a small chain based in the UK.
From there he cut his teeth in Mainland Europe for two years in the sales and marketing of high end luxury goods and membership programmes to high end retail consumers.
Returning to the UK Lee started in Energy Sales, advancing to Business Development which culminated in taking a key role in the creation and development of an in-house Business Services Department for one of the big six energy companies in the UK; the department's success was proved by winning back several campaigns from outsourced agents.
Building on this success, further advancement was achieved by contracting as Regional Sales Manager – UK & Europe, for several financial institutions. Working in between Spain and the UK Lee recruited, trained and developed sales teams for MBNA, Barclaycard, CitiBank and Sainsbury's Bank respectively.
Five years later Lee returned full time to the UK now in a position to follow his passion and establish his own company in the Energy Sector as a qualified Retrofit Project Manager (CoRE Retrofit Academy – Solar, Wind, CHP, HVAC, Heat Pumps and Insulation). Using prior knowledge of Business Development and Account Management Lee went on to win retrofit projects valuing up to £1,000,000. The business was developed from scratch, initially on a cold calling basis, then purposefully transformed to acquire referral and account management based contracts.
Following massive cuts in government incentives the decision was made to redevelop business goals to have a greater impact on consumer behaviour. This led to the discovery of blockchain and crypto currencies in 2015 which opened up a huge potential for decentralisation on all levels, perfectly tying in with a shift into low carbon technologies, all without government interference. During this research phase Lee has continued to sharpen his talents and capabilities by working for several industry leading brands such as Coca-Cola, Sony, PepsiCo, Lego and Sky amongst others – where he is currently contracted as Consultant and Event Manager to implement interactive direct sales and tactical marketing campaigns throughout the UK.
With the research phase complete Lee is now finalising his full suite of low carbon and high tech products. We are pleased to announce that this business will be launched in the new financial year.