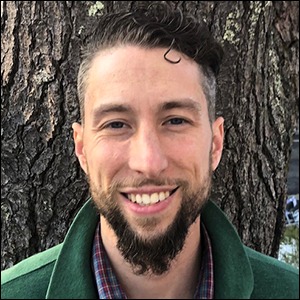 Christopher Hemenway is our Project Manager in Boston, Massachusetts. He is a heart centered visionary who is dedicated to creating a positive change in this world. He's the COO and chief construction supervisor at Hemenhalt Construction, a full service commercial general contracting and construction management firm in Boston, Massachusetts. With over 15 years of experience in the commercial construction, maintenance, and facilities management field, he has a vast knowledge base of commercial building systems. He currently holds an unrestricted construction supervisors license in the state of Massachusetts and Hemenhalt Construction is insured and bonded to perform high value construction management for a demanding client base. He has attended Northeastern University and Wentworth University for degree and continued education certifications in the industry.
Christopher is also a partner in True Investments Inc., a residential real estate investment firm in Massachusetts that invests in single and multifamily real estate deals.
His interests are in emerging technologies including blockchain, robotics and automation, solar, geothermal, and other renewable energy resources.
Born and raised in Boston, MA, he is currently living with his wife, five children and their German shepherd on the south shore. With his experience in construction and real estate, he as a vast network of resources in the Boston area for the funding, design, and construction of various projects from residential developments to large commercial facilities.

FOR MORE INFO CONTACT US HERE
PRESS RELEASE – BREAKING NEWS: NextGen Announces The One Year Bitcoin House Home Mortgage Payoff With Its Income Generating Blockchain Mortgage